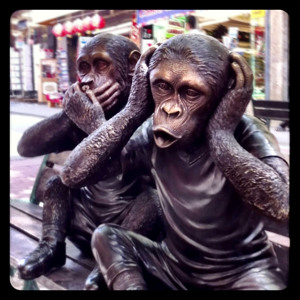 Kvetch is one of those artists that could be classed as a rare breed. Never venturing into the limelight for too long, yet always turning out some interesting and classy glitchy minimal techno and electronica.
This is the side project of Sean Gillespie also known for his work in
Integra TV
. Kvetch is where Sean gets to explore his love and fascination with all things jagged, off beat and bleepy. To be honest it is a pretty good fascination, for I too am partial to a good bit of glitch music when the fancy takes.
This latest offering from Kvetch takes us deeper into the realms of Kvetch exploring new boundaries, while still reinforcing his roots. Keeping the dark broodyness one expects yet also infusing a more positive vibe gives this release a refreshing slant. It has a minimal techno, hints of electro and the all important glitch influences throughout.
You can download this FREE EP right now from the widget. Enjoy and please spread this far and wide.
Latest EP by Kvetch - Pop and Sizzle